The fabulous Nina Granlund Sæther, author of the bestselling MITTENS FROM AROUND NORWAY and all new SOCKS FROM AROUND NORWAY, has made her way to the US where she will have limited appearances on the East Coast.
Nina grew up in Asker, Norway, just outside Oslo. Her love and interest for knitting, crochet, sewing, and embroidery started before she was school-age. She is educated as a craft teacher, and worked for a short time in a high school before moving to a career in journalism with the Norwegian arts-and-crafts magazine Norsk Husflid. Nina creates designs in the Scandinavian knitting tradition for Norwegian magazines and her own striking books.
In or around Boston? Meet Nina at JP Knit & Stitch in Jamaica Plain, Massachusetts, on Friday, April 26, 2019, from 7 to 9 pm as part of the kickoff to JP Knit & Stitch's Anniversary Sale, which runs through the weekend. (Plus, Local Yarn Store Day is Saturday, April 27! Yippee!)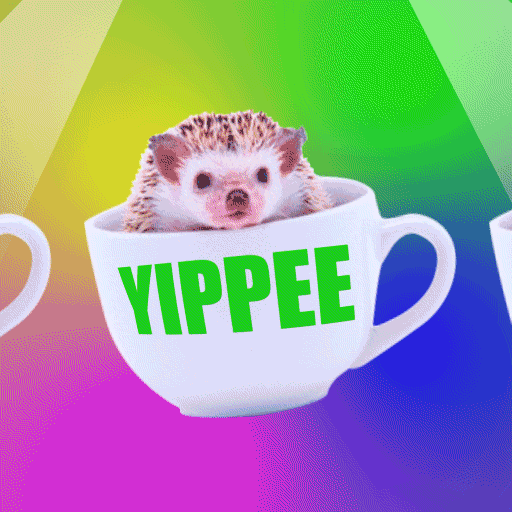 Nina's books MITTENS FROM AROUND NORWAY and SOCKS FROM AROUND NORWAY are available from the TSB online bookstore, where shipping in the US is FREE.
CLICK HERE for more information.
Trafalgar Square Books, publisher of fine equestrian and craft books, is a small business based on a farm in rural Vermont.