Lemonade. Iced tea. G&T. Homebrew. ALL your summer drinks deserve to rest their laurels on these floral coasters by Scandinavian knitting and crochet rockstars Arne & Carlos! We'll toast to their fabulousness and share this pattern from KNIT-AND-CROCHET GARDEN for FREE!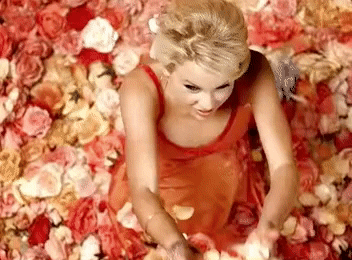 We know…crochet flower power is just what you needed to get over your hump day. So just CLICK HERE to download the pattern and get a move on your happy.
Did you know? In 2010, Arne & Carlos' first craft book, 55 CHRISTMAS BALLS TO KNIT, became an immediate Norwegian bestseller and consequently went on to become a best-selling book in North America, Europe, and Asia. Today, Arne & Carlos have published 10 books, which are enjoyed by people from all over the world. Their books are available in Norwegian, English, Danish, Dutch, Estonian, Finnish, French, German, Icelandic, Italian, Japanese, Korean, Russian, Spanish, and Swedish.
The Scandinavian designers have collaborated with many prestigious international brands, including Urban Outfitters and fashion label Comme des Garçons. Today, they design for and work closely with Rowan, Regia, and Schachenmayr yarns.
Arne & Carlos' books are available in North America from the TSB online bookstore, where shipping in the US is FREE.
CLICK HERE for more information or to order.
Trafalgar Square Books, publisher of fine equestrian and craft books, is a small business based on a farm in rural Vermont.